Transporting Oversize/Unusual Loads.
Having been involved in the transport industry for the last 18 years, I have built up a good network of partner companies to help complete jobs that I am either too busy or unable to handle myself. These jobs have included:
– Shipping Containers
– Plant Machinery
– Small Tractors
– Road Sweepers
– Trees & Much More
We can provide a solution to your most unusual load, give us a phone/text us now on:
Brighton (01273) 979459 or 07810 752830.

Who should use this service? Got an unusual or oversized load you need transported. Send us the details and we can give you a no obligation quote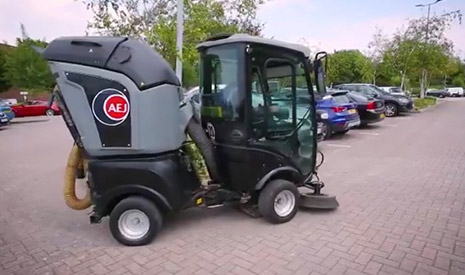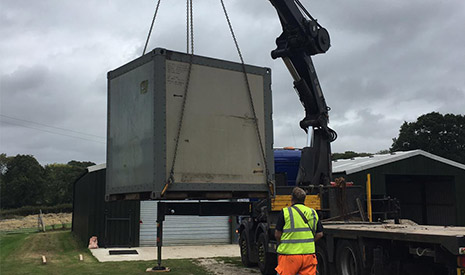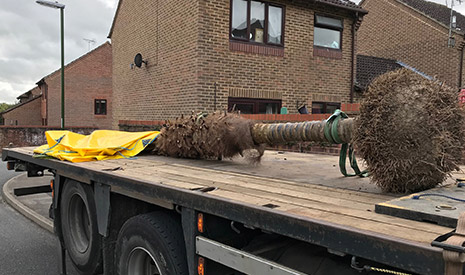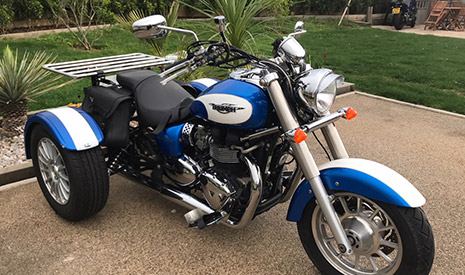 ARRANGE TRANSPORT
We provide a free quote & arrange the details of the transport 
BILLY WIZZ COLLECTS
On The agreed day & time we promptly collect your items.
DELIVERY AS AGREED
Your haul is delivered on time safely as agreed
GET A QUOTE
We will be in touch shortly