The Motorcycle Workshop
We have been collecting and recovering various types of motorcycles over the last 5 years for Tony & Jeanette of The Motorcycle Workshop. Visit them below….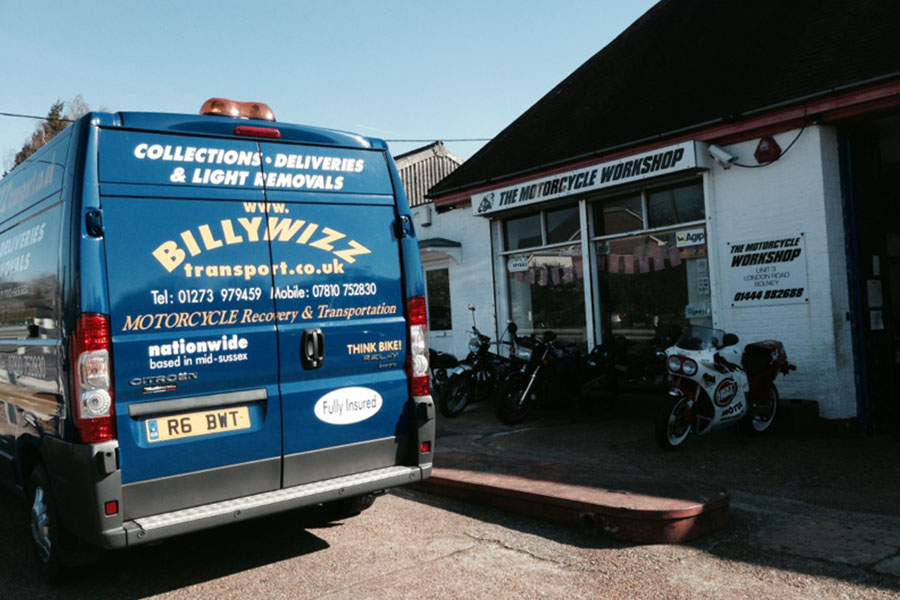 Seawhite Of Brighton
Delivering art materials to universities,colleges and schools all over the uk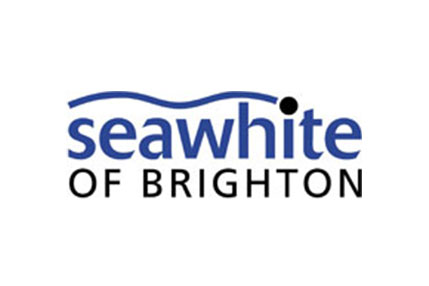 Bikes Of Brighton
Collecting and delivering all Types of motorbikes for bikes of brighton customers.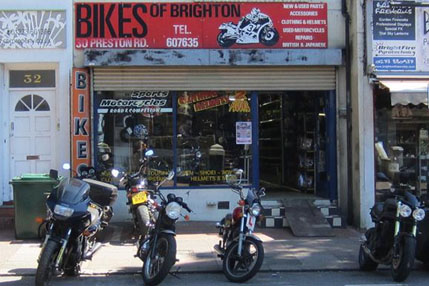 Bob's Transport
A family run business offering you more than 40 years' experience in safely transporting goods.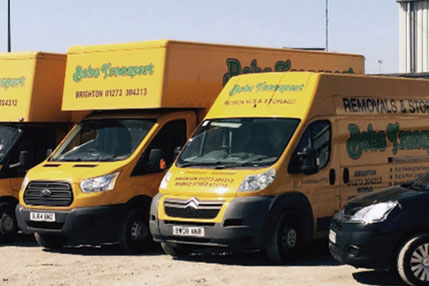 Fly and Ride
Working with Fly and Ride to ensure their customers bikes arrive safely at rob's secure warehouse for onward shipment to France & Spain